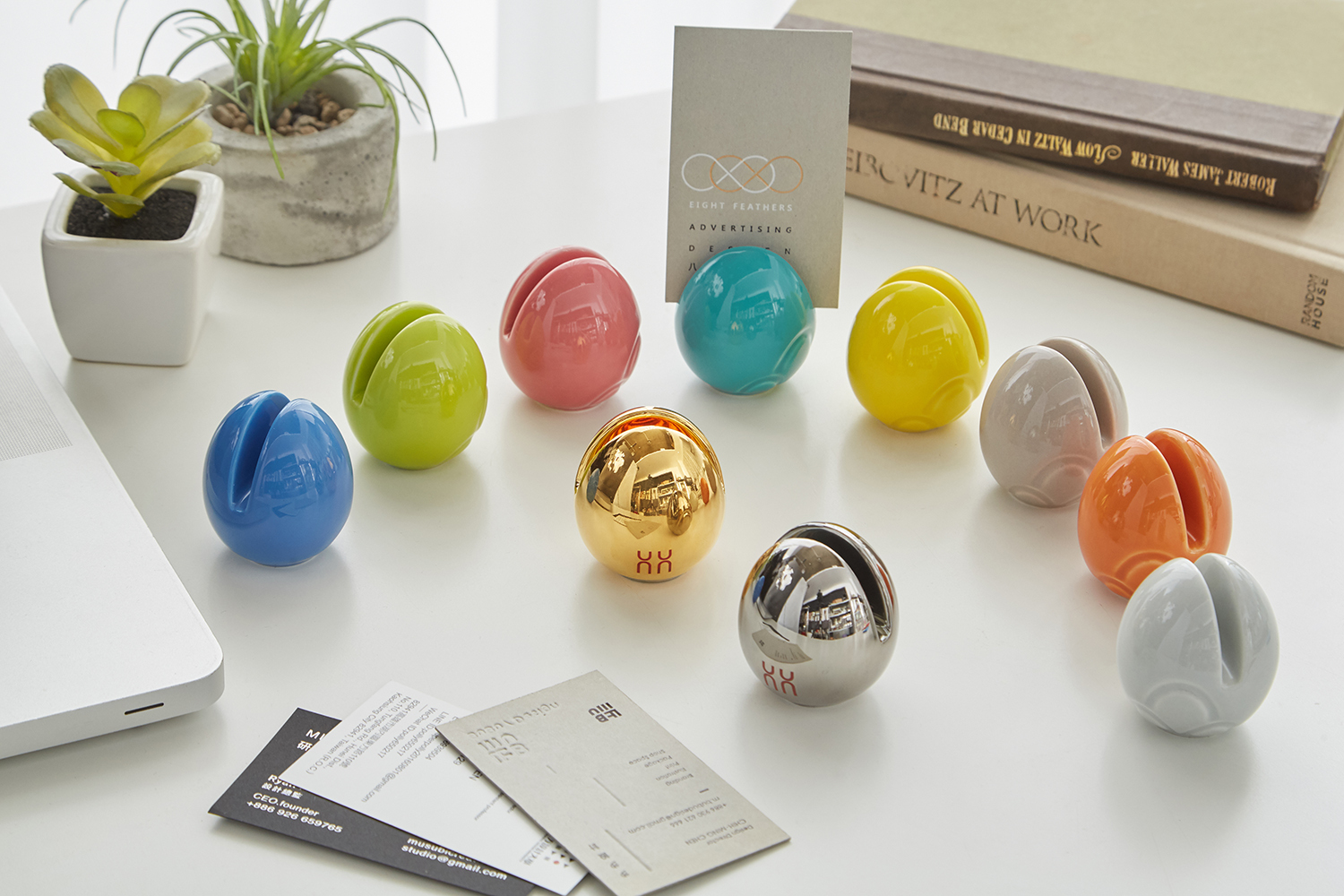 Lunar calendar on May five, at noon, the yang is mostabundant. Ancient adage says that anegg, if successfully erected atthis exact time, then there will follow a year of good fortune andprosperity. The egg is partially adornedwith engraved dragon scales and the upper groove is for the placement of a namecard, most distinguished.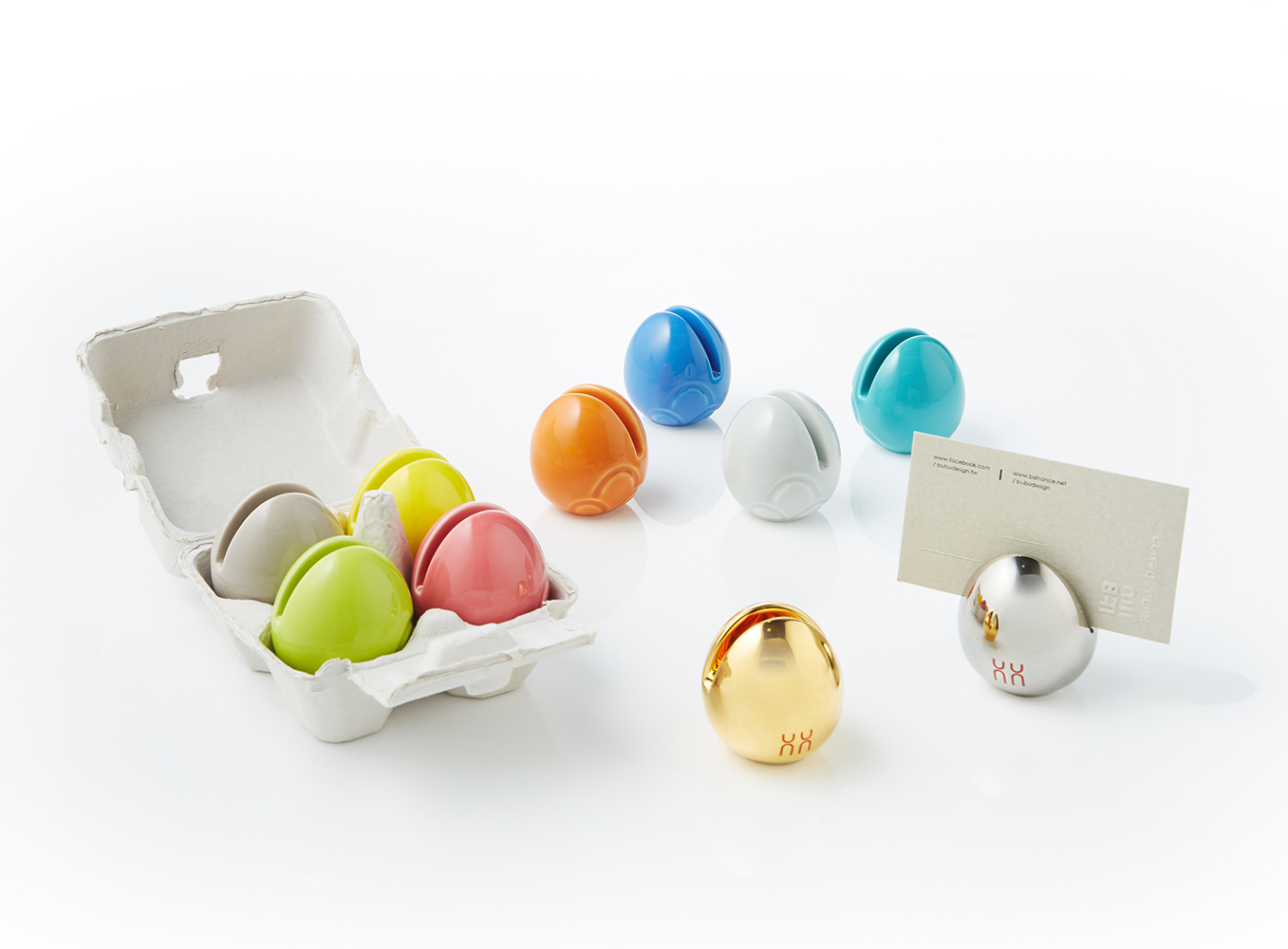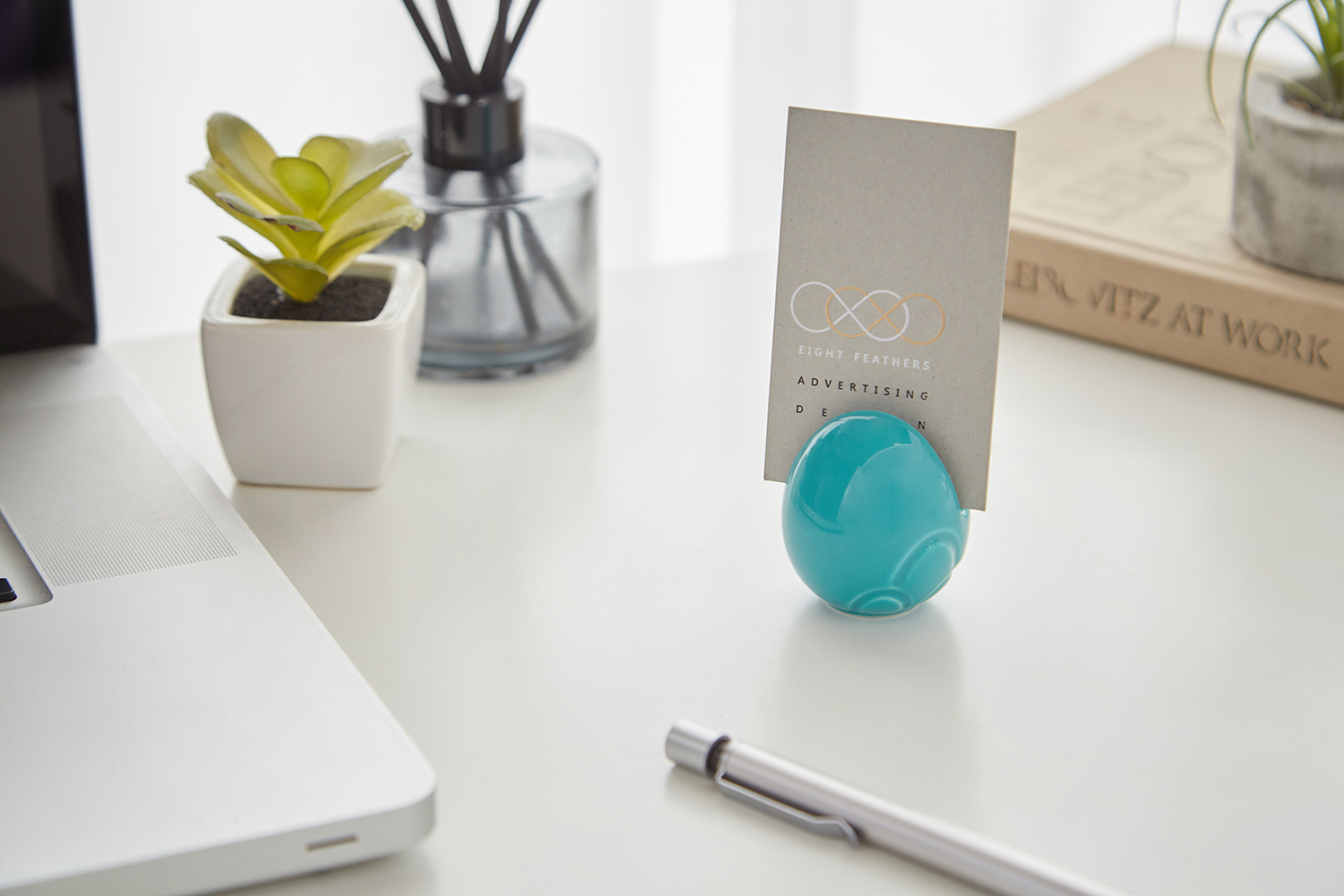 ◆Material: Porcelain

◆Manufacturing method: manual + machine
◆Place of Origin: Designed in Taiwan + Made in China
1.The Bright glazes are lead free and cadmium free, fired at 1250°C, and meet SGS food containers standards.
______________________________________________________________

cilin-the first choice for Taiwan ceramic gifts
Reinterpret Taiwan's local culture with exquisite ceramic products.
Follow Taiwan's rich humanistic trajectory to complete the mission of inheriting ceramic craftsmanship.
______________________________________________________________

{{'product.product_review.no_review' | translate}}