The tiger is the "Lord of Beasts," and the peony is the "King of Flowers." One mighty and powerful, the other graceful and soft, they complement each other. The embossed tiger crouches heroically, its roar portending good fortune. A butterfly serves as an auspicious lid knob. The tiger's stripes are embellished with gold coin patterns, symbolizing abundance and echoing the peony's image of wealth.
| Thoughtful Features |
1.The Bright glazes are lead free and cadmium free, fired at 1250°C, and meet SGS food containers standards.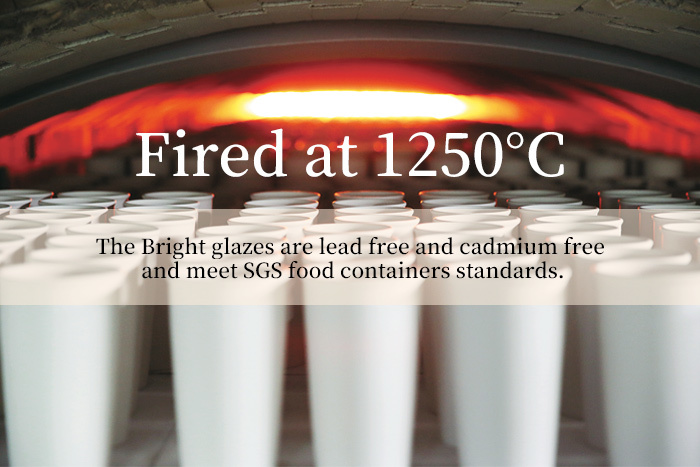 2.Some products use Heraeus genuine gold preparation (in a liquid form) from Germany. 
It is not electroplated; it will neither rust nor oxidize. 
DO NOT MICROWAVE.
Hand wash with soft cloth or sponge is recommended. Please check label at the bottom of the box.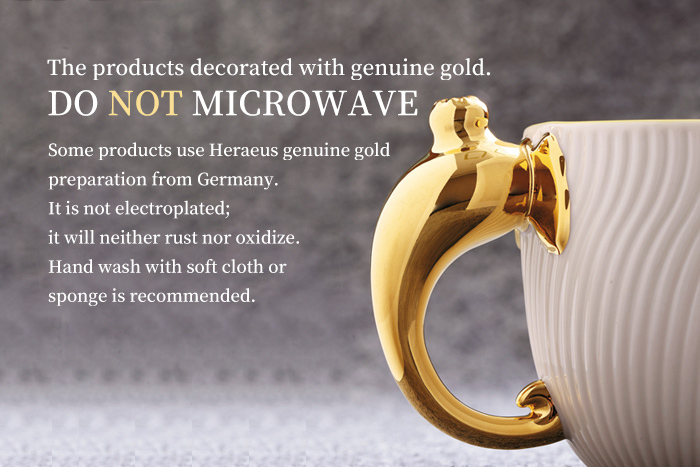 cilin-the first choice for Taiwan ceramic gifts
Reinterpret Taiwan's local culture with exquisite ceramic products.
Follow Taiwan's rich humanistic trajectory to complete the mission of inheriting ceramic craftsmanship.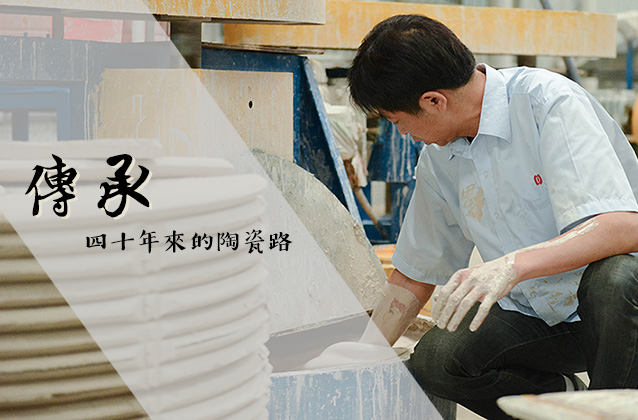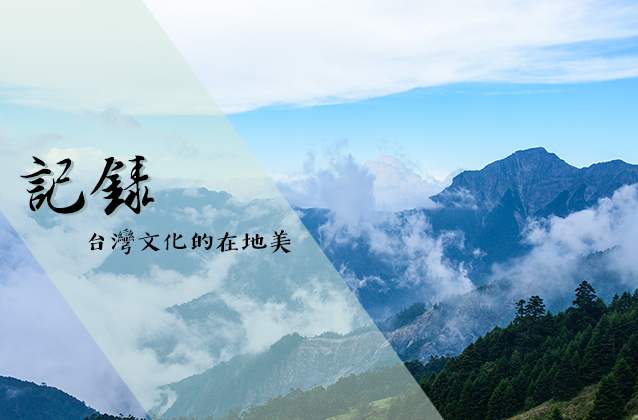 {{'product.product_review.no_review' | translate}}