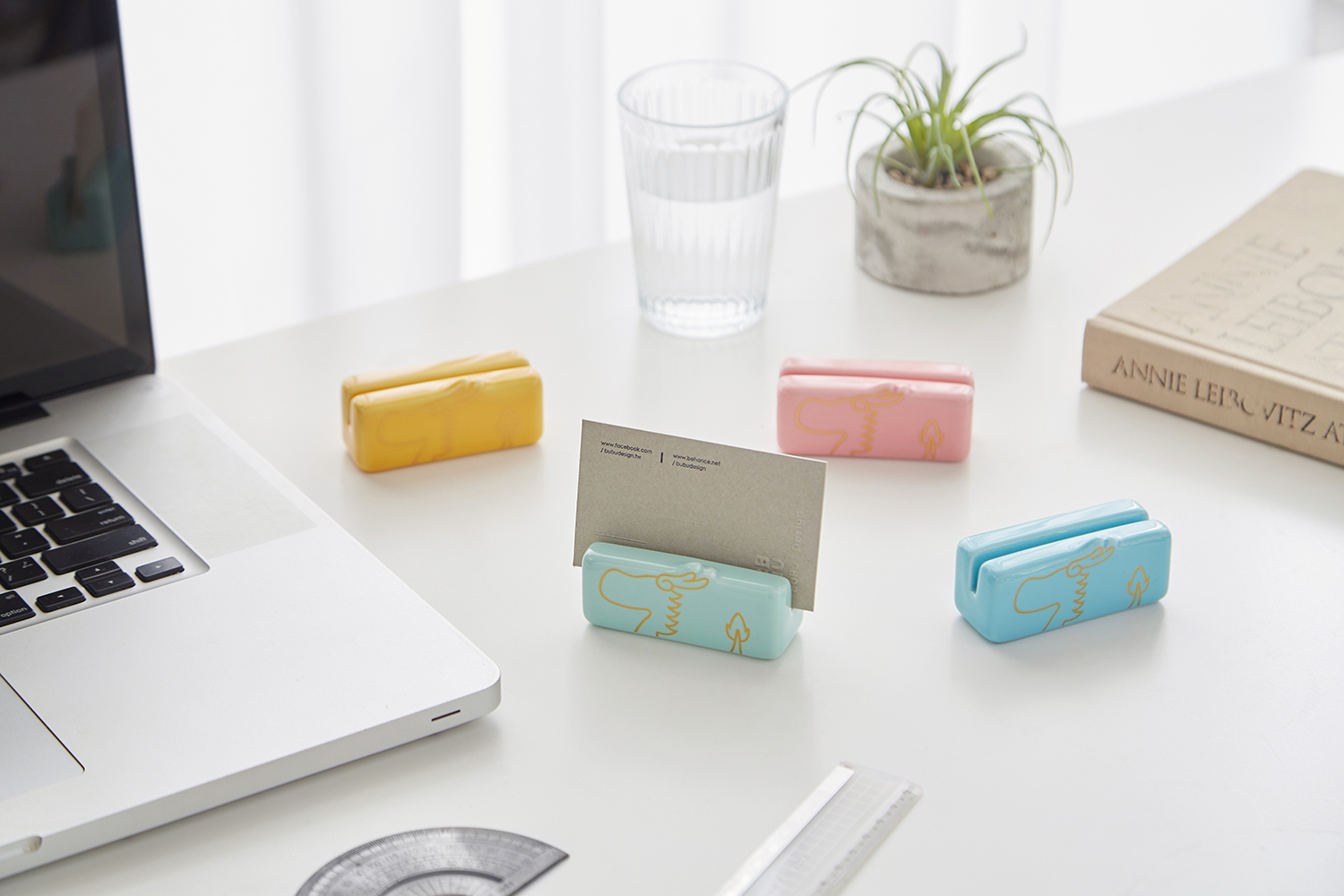 This design is based on the traditional Chinese dragonboat. Only the head andtail of the dragon can be seen as it glides through the water. The upturned horns symbolize budding talentand the rectangular groove easily holds photos and cards, grantingfriendship and kinship to accompany success and splendor side by side for eternity.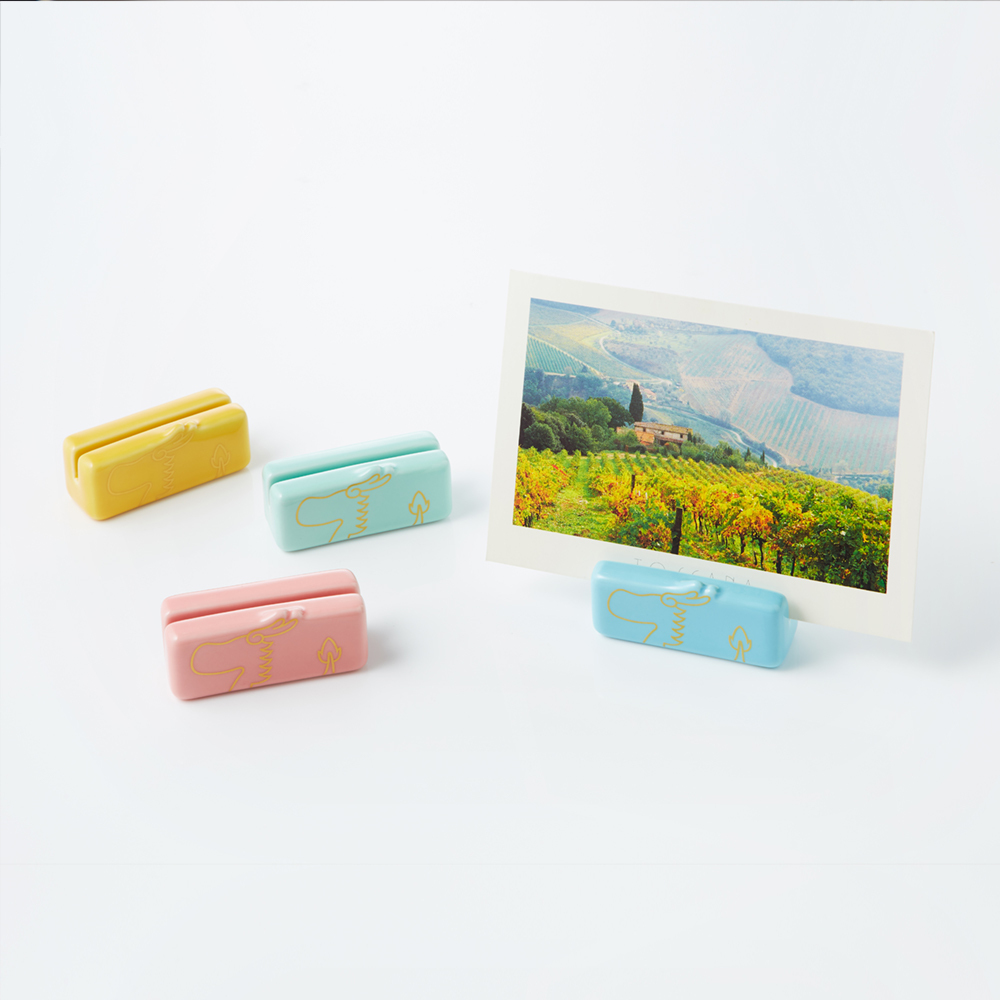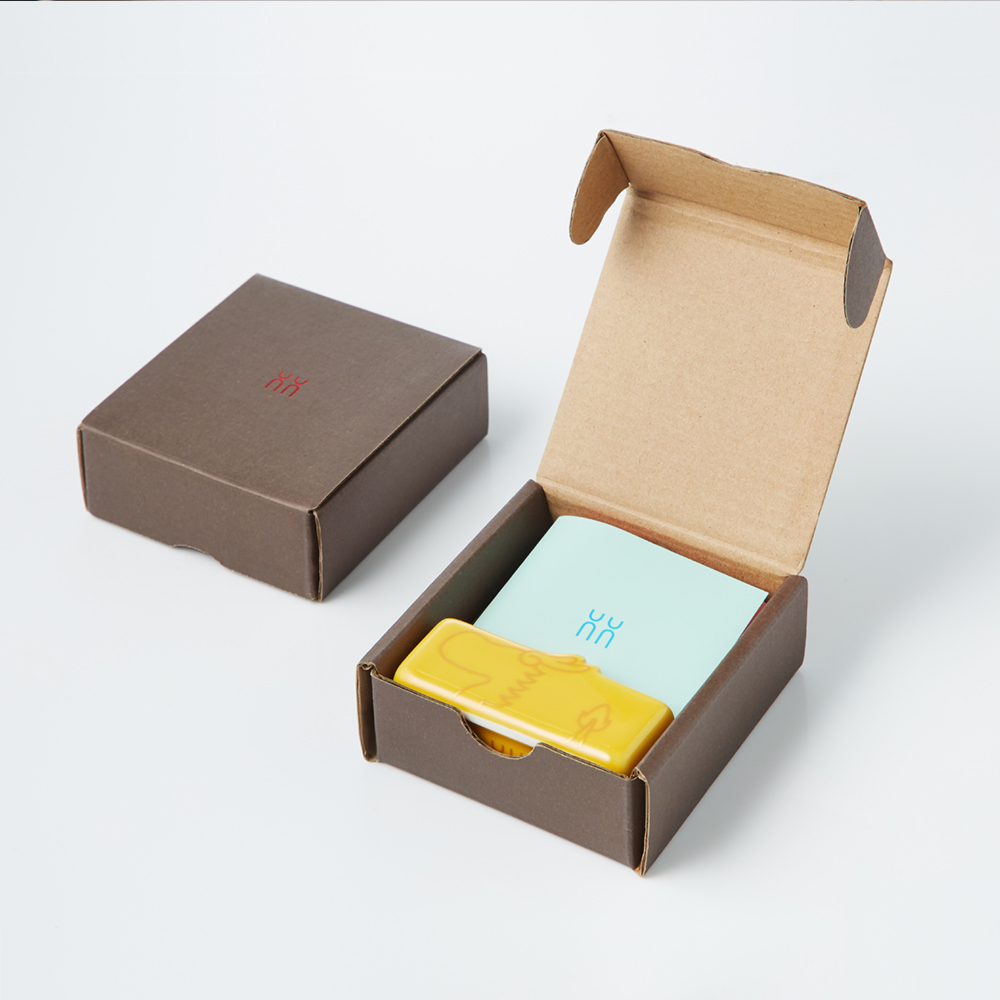 ◆Size:73x28x33 (mm)

◆Material: Porcelain

◆Manufacturing method: manual + machine
◆Place of Origin: Designed in Taiwan + Made in China
1.The Bright glazes are lead free and cadmium free, fired at 1250°C, and meet SGS food containers standards.
______________________________________________________________

cilin-the first choice for Taiwan ceramic gifts
Reinterpret Taiwan's local culture with exquisite ceramic products.
Follow Taiwan's rich humanistic trajectory to complete the mission of inheriting ceramic craftsmanship.
______________________________________________________________

{{'product.product_review.no_review' | translate}}