Mythical & Magical /Year of rabbit mug with lid
According to myth, the beautiful Chang'e transformed into a jade rabbit and has long lived in a palace on the moon mixing an elixir of immortality. 
Ancient myths are dreamlike fantasies, passed down the generations. 
Today, lithe and loveable rabbits can pop out of a magician's top hat, or appear instantly from a popped balloon. 
These intriguing surprises reveal how we yearn for an ideal life.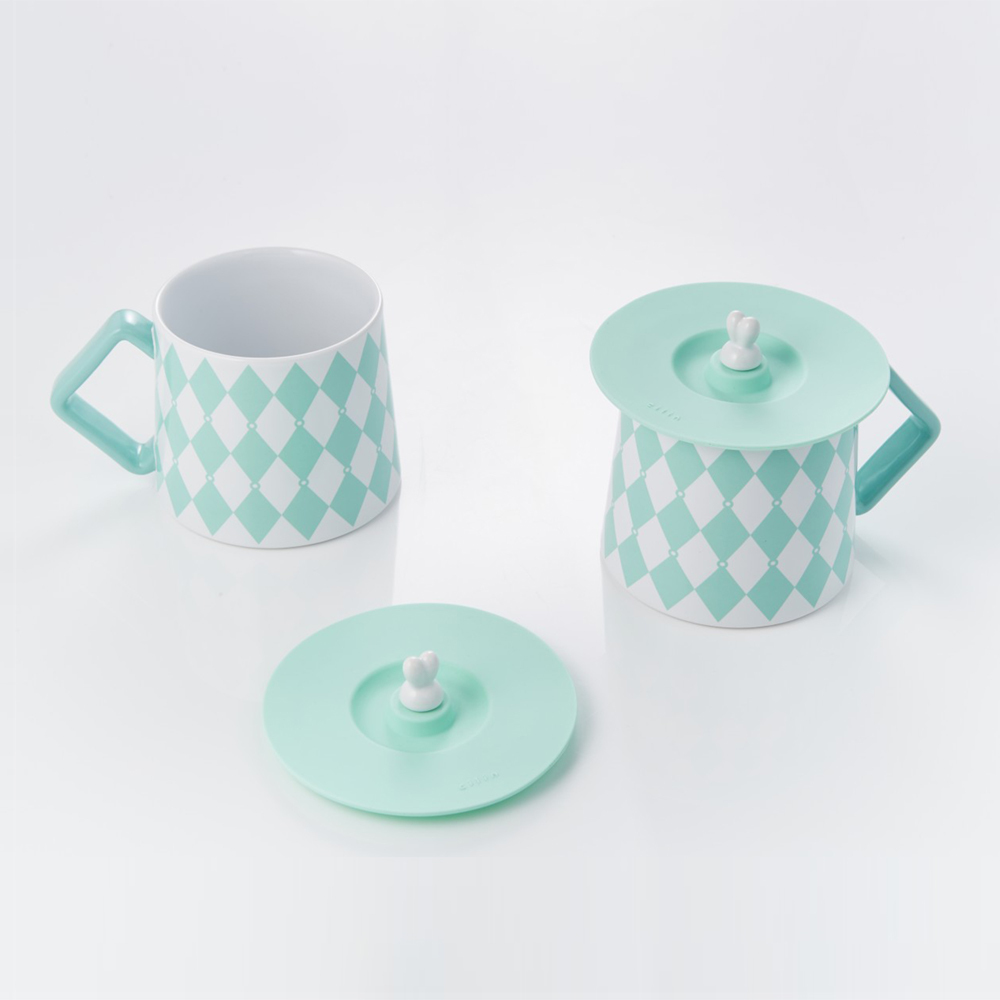 The lid is made of silicone, and the top rabbit ears is made of ceramic.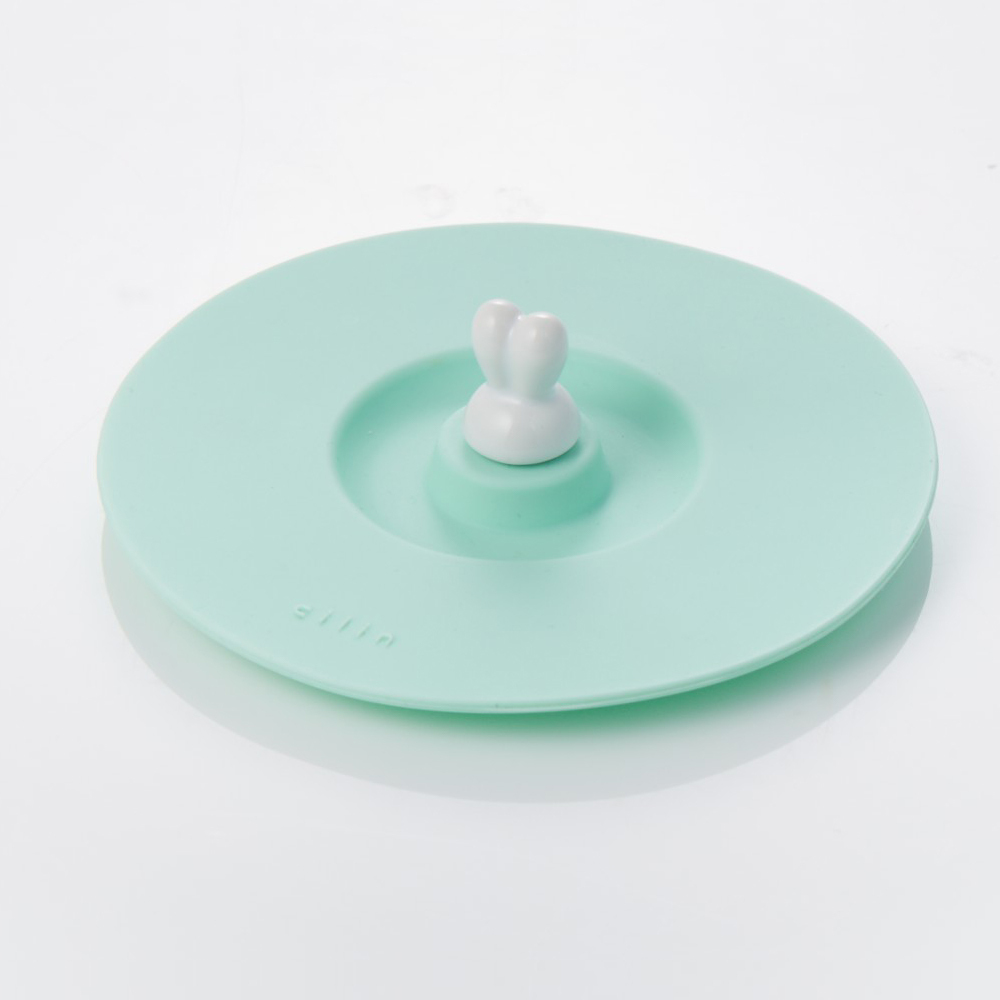 1.鮮明釉色,不含鉛、鎘,以1250°C高溫燒成,通過國際SGS食用器皿級標準檢驗。
{{'product.product_review.no_review' | translate}}