With a fiery gaze, head lifted skyward, the tiger asks, "Who is the king of the mountains and vales, overawing the earth with vitality?" Solid as a rock, the mighty master of beasts is calm and proud. Its stripes incorporate the brushstrokes of the artist Chou Ying, spiking upward like mountaintops to symbolize power. It is embellished with golden coins, and its eyes of rhinestone represent wealth.
| Specification |
◆Size: 200x70x120mm
◆Material: Porcelain
◆Manufacturing method: manual + machine
◆Place of Origin: Designed in Taiwan + Made in China
| Thoughtful Features |
1.The Bright glazes are lead free and cadmium free, fired at 1250°C, and meet SGS food containers standards.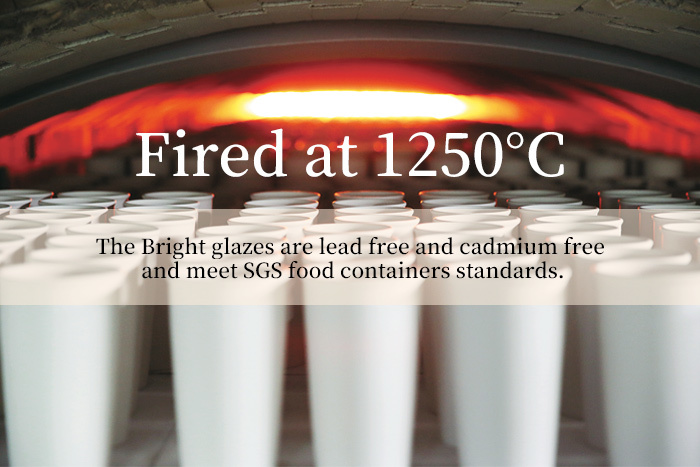 2.Some products use Heraeus genuine gold preparation (in a liquid form) from Germany. 
It is not electroplated; it will neither rust nor oxidize. 
DO NOT MICROWAVE.
Hand wash with soft cloth or sponge is recommended. Please check label at the bottom of the box.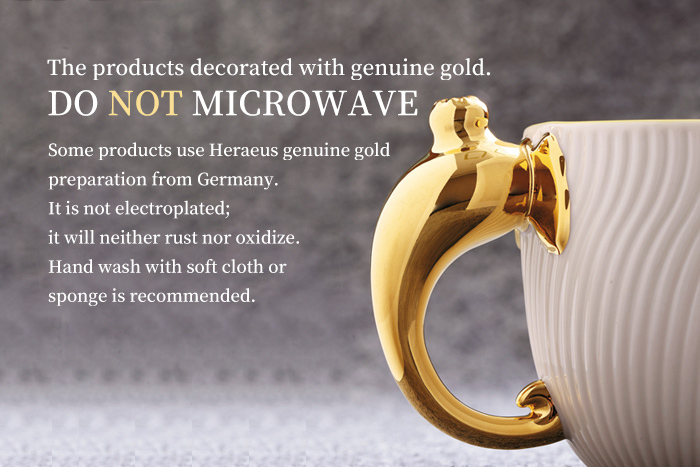 cilin-the first choice for Taiwan ceramic gifts
Reinterpret Taiwan's local culture with exquisite ceramic products.
Follow Taiwan's rich humanistic trajectory to complete the mission of inheriting ceramic craftsmanship.