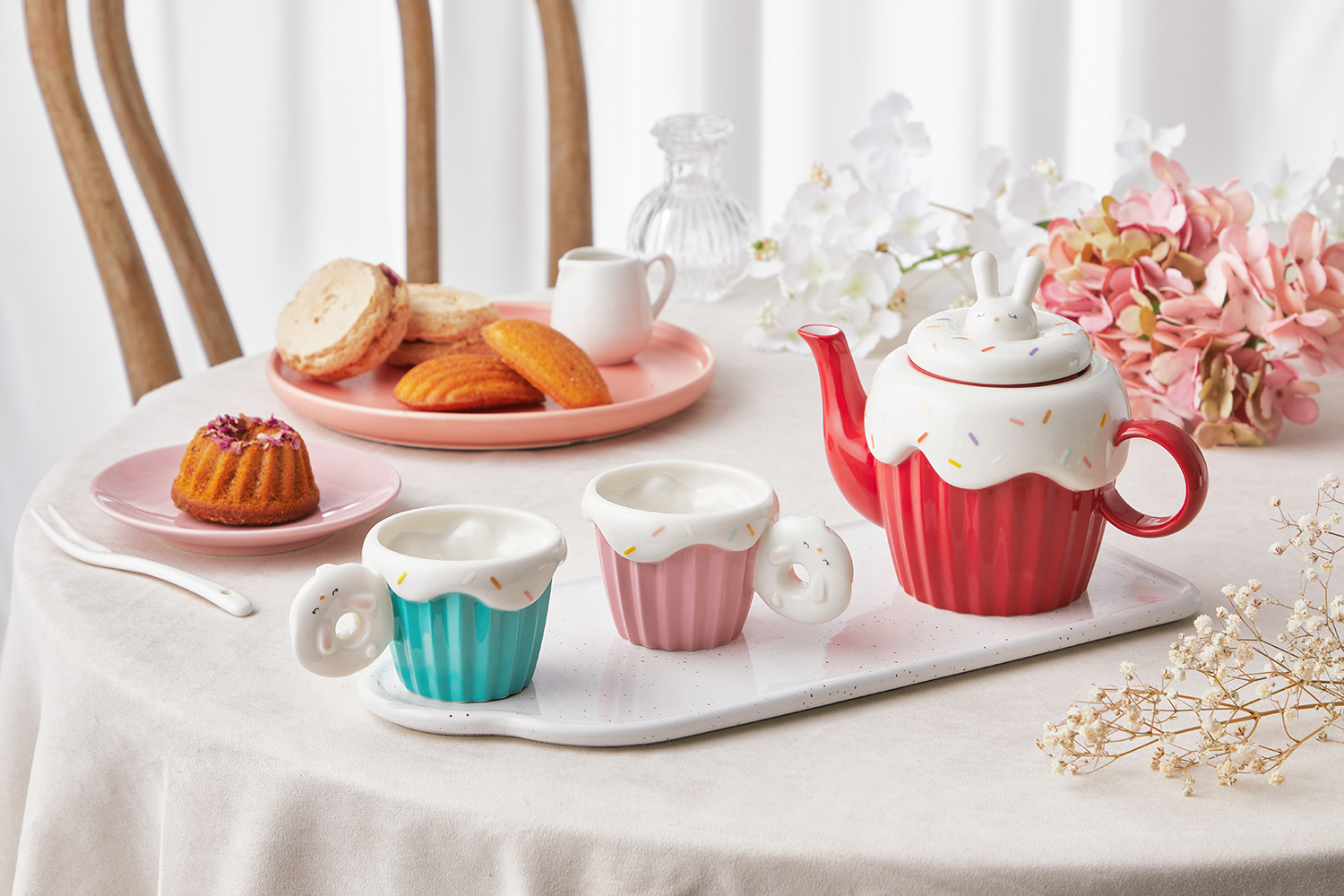 Cottontail Cupcake /Year of Rabbit Teaset
Inspired by the bliss-inducing doughnut and the eternally classic cupcake. 
The icing melts your heart and flows into the shape of a smile. 
In the middle of it all sits a cute little rabbit in a state of rapture, transformed into a teapot lid knob, healing us with its sweetness and warmth. 
Meanwhile, the circle, with no beginning or end, represents eternity and completion.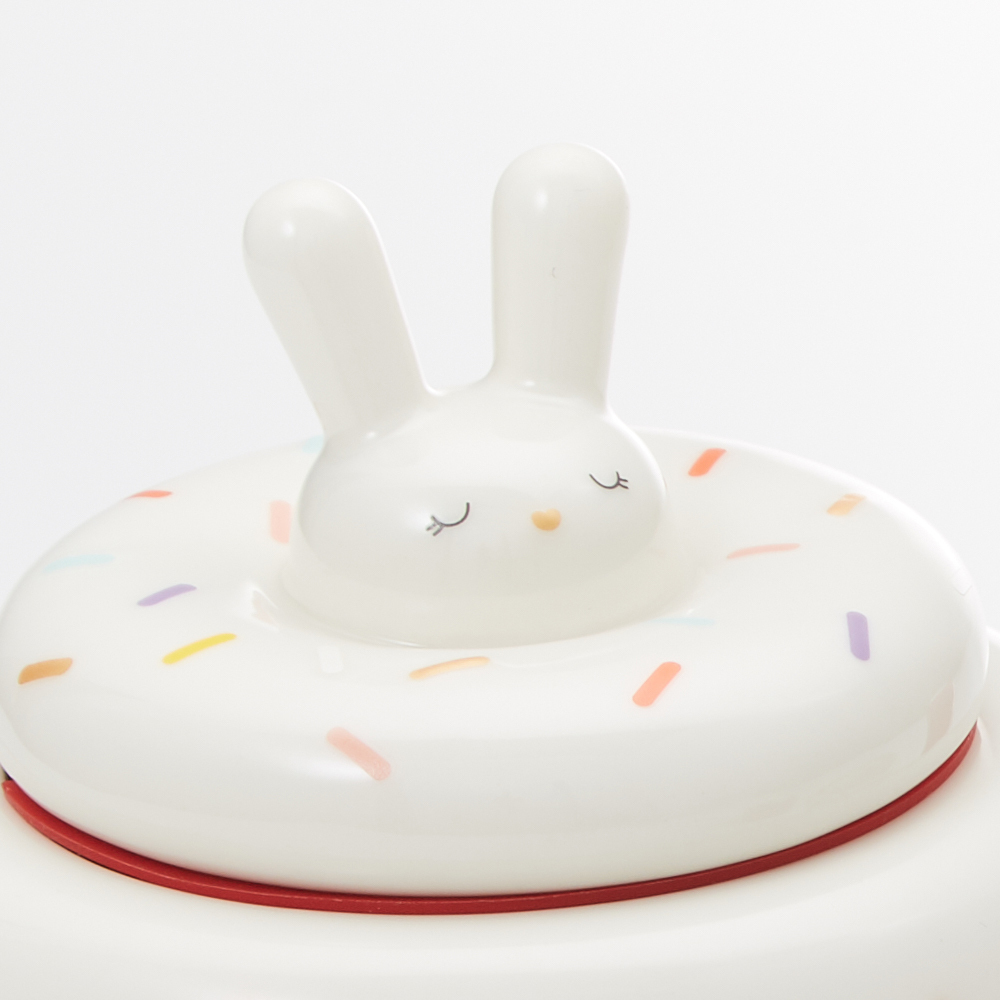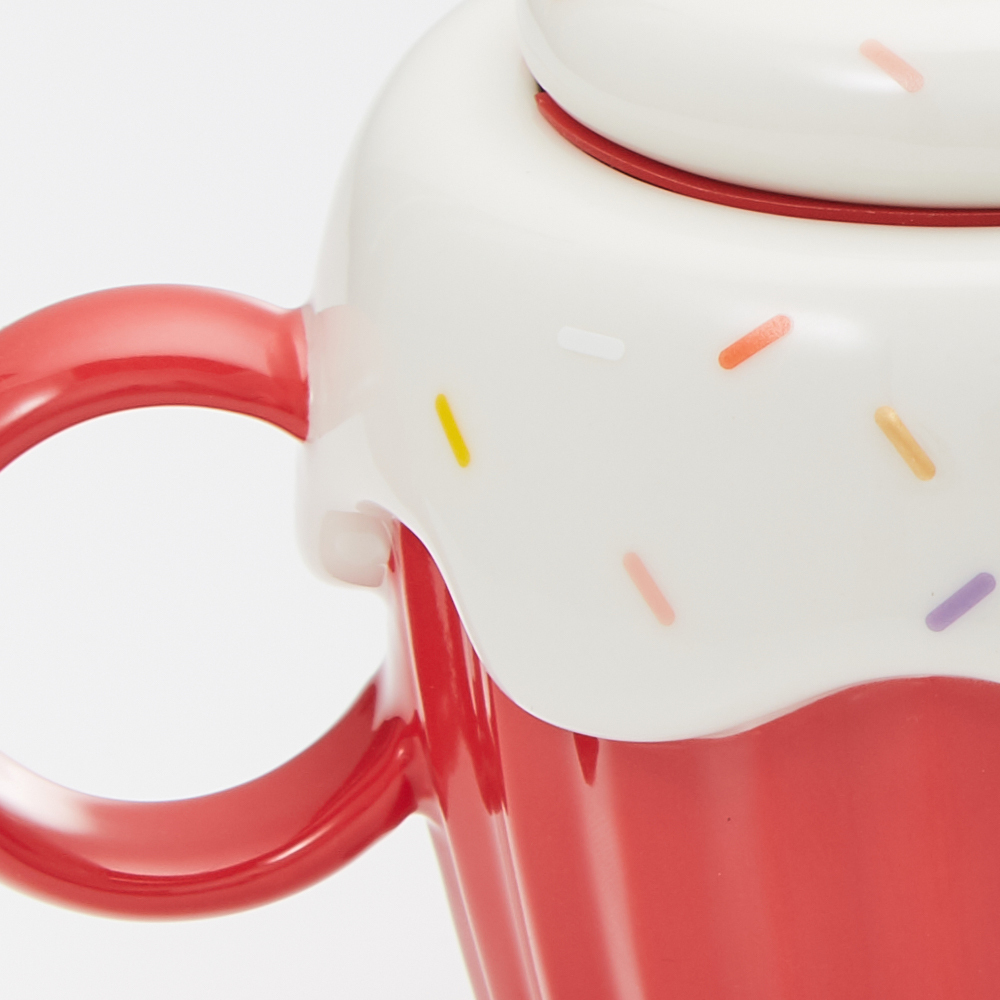 The surface of the mug looks like a cupcake with frosting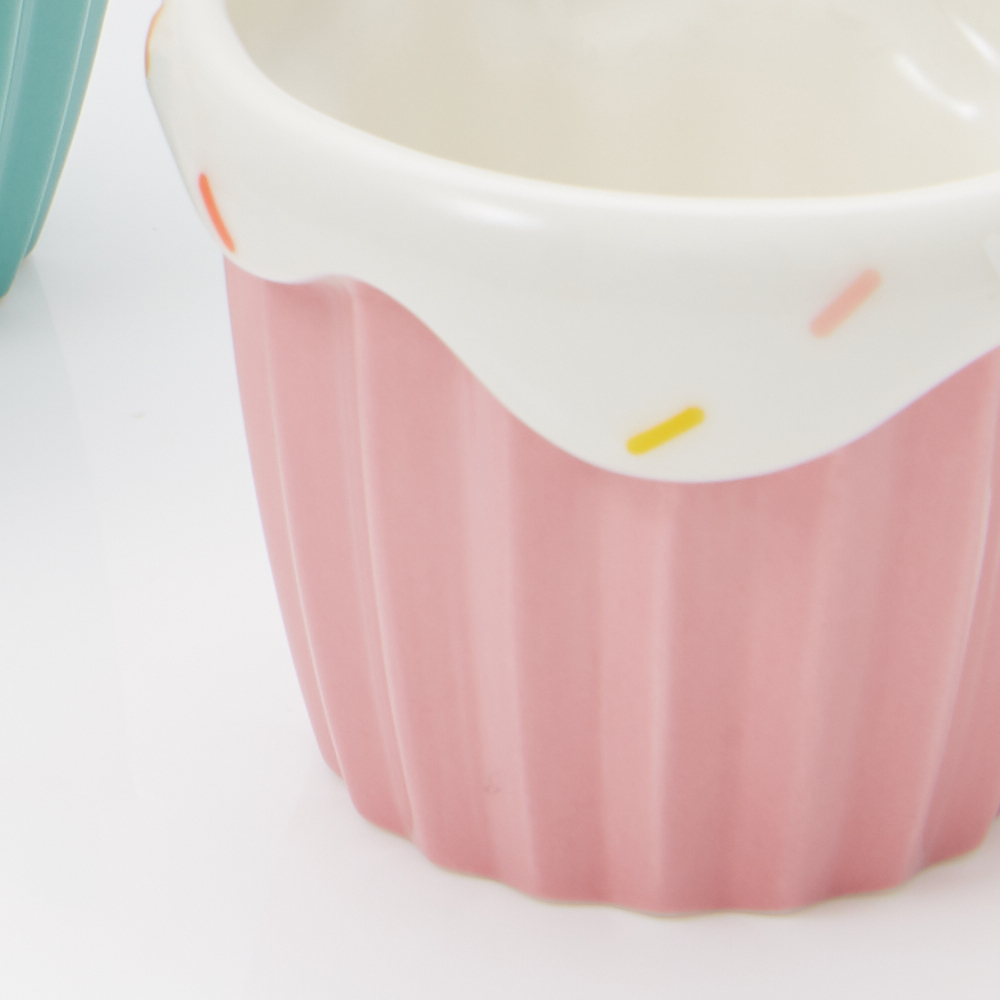 The mug handle has a cute rabbit embossed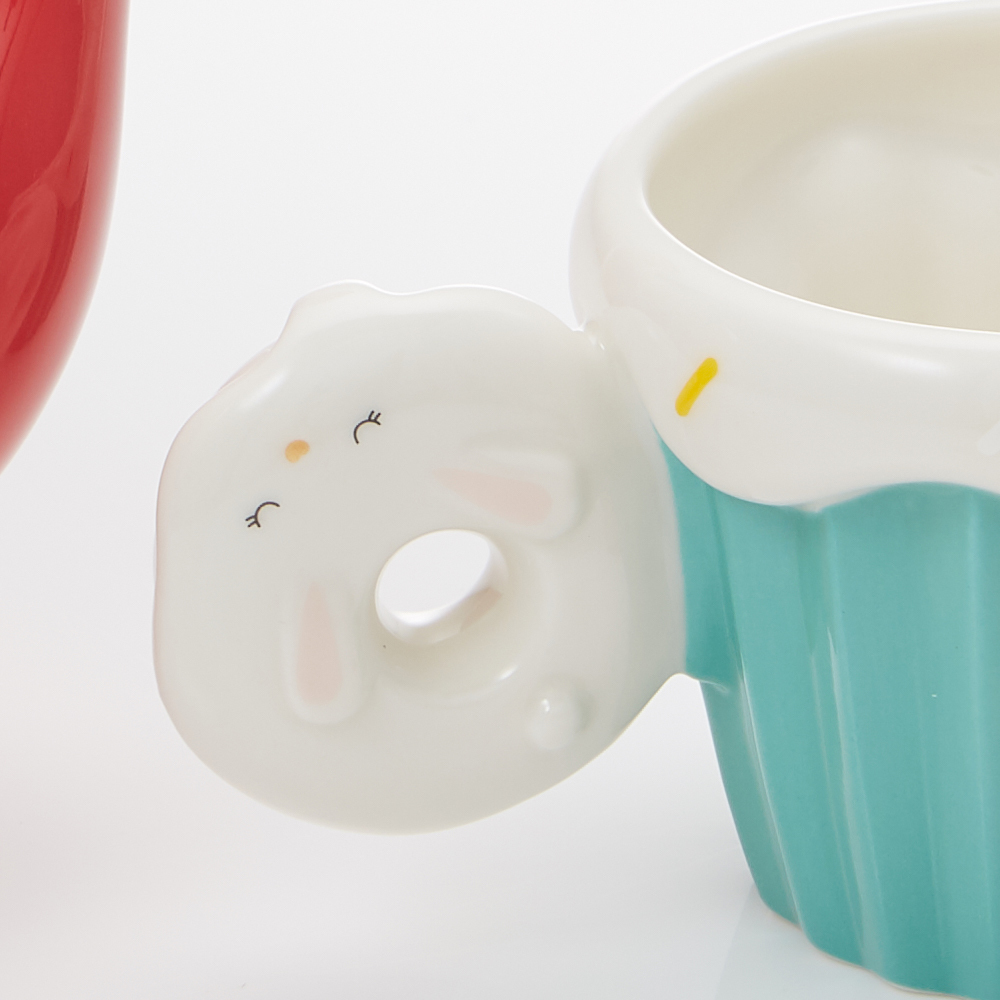 Packaging - Kraft Box Gift Box
1.The Bright glazes are lead free and cadmium free, fired at 1250°C, and meet SGS food containers standards.
2.Some products use Heraeus genuine gold preparation (in a liquid form) from Germany. 
It is not electroplated; it will neither rust nor oxidize. 
DO NOT MICROWAVE.
Hand wash with soft cloth or sponge is recommended. Please check label at the bottom of the box.
Cilin-the first choice for Taiwan ceramic gifts
Reinterpret Taiwan's local culture with exquisite ceramic products.
Follow Taiwan's rich humanistic trajectory to complete the mission of inheriting ceramic craftsmanship.
{{'product.product_review.no_review' | translate}}