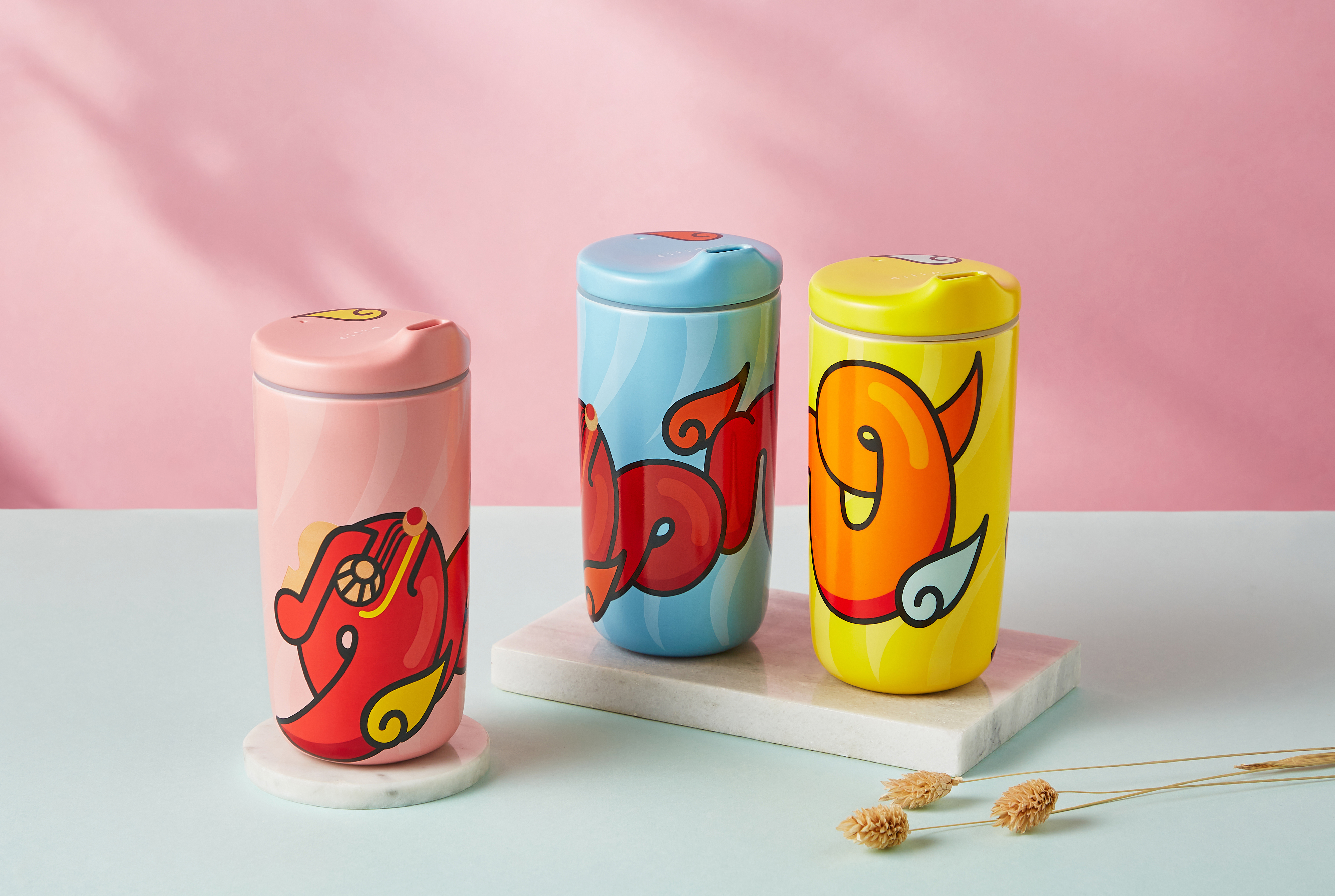 Theomnipotent Dragon King roams the skies with dazzling grace. 
The boldly colorfulgraffiti-style letters on the side of this tumbler are a playful visual pun. 
They take the form of a dragon, while spelling out the Chinese word for dragon,pronounced "long." 
They can also be read as the English word "long," as in "longlife." 
The legendary Oriental dragon lives on eternally, even in contemporary times.
{{'product.product_review.no_review' | translate}}