This work is based on the 1895 Yellow Tiger Flag of the Republic of Formosa which is now in the National Taiwan Museum collection.
Set against a blue background, a yellow tiger raises its head with a spirited expression, astute and dignified, the Chinese character for "king" on its forehead. Soaring clouds, leaping flames and vast oceans reflect the fearless vitality of Taiwan down the years.
︱Product specifications︱
◆Capacity: 500ml

◆Material: porcelain 

| Thoughtful Features |
1.The Bright glazes are lead free and cadmium free, fired at 1250°C, and meet SGS food containers standards.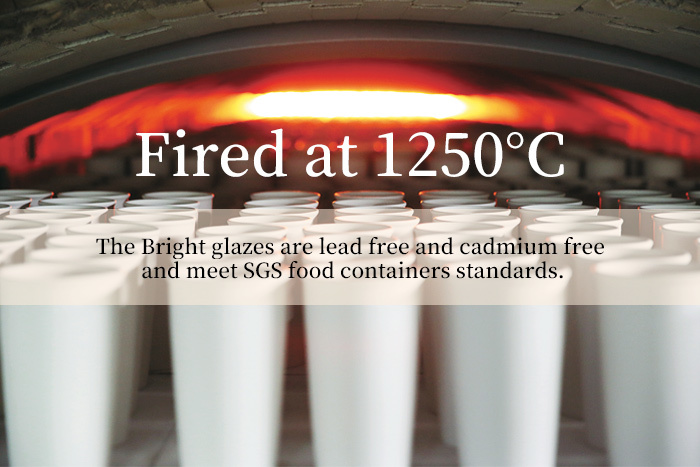 cilin-the first choice for Taiwan ceramic gifts
Reinterpret Taiwan's local culture with exquisite ceramic products.
Follow Taiwan's rich humanistic trajectory to complete the mission of inheriting ceramic craftsmanship.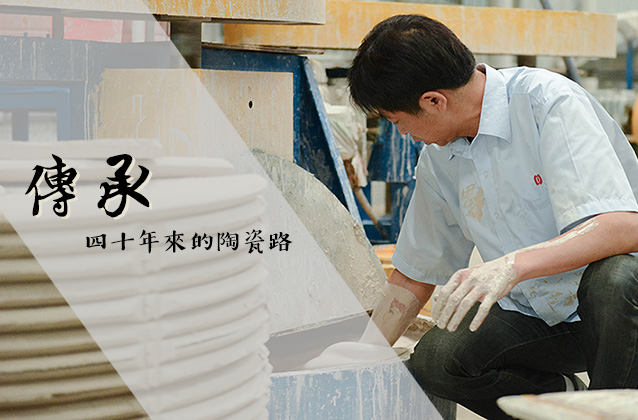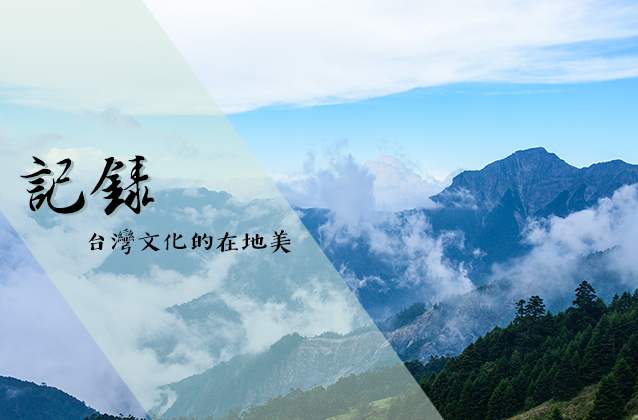 {{'product.product_review.no_review' | translate}}